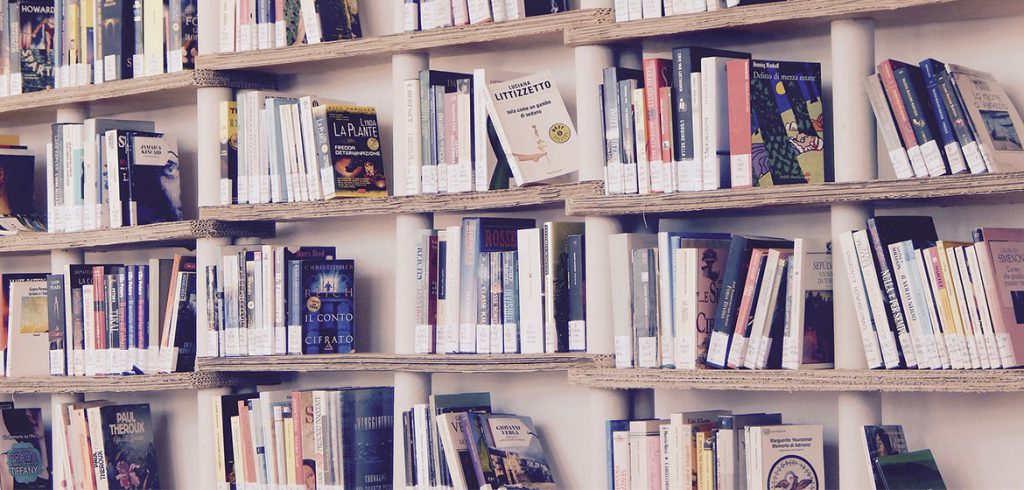 Thailand has earned her reputation as one of the top ten food producing nations globally, with several agricultural products of high economic importance such as rice, cassava, and shrimp. Research conducted at the Department of Biochemistry is directed towards the sustainability of competitiveness of our agricultural products. This has been achieved using biotechnology coupled with multi-omics approach to improve the quality as well as to enhance the production efficiency and to make value-added products. The department is also actively engaged in bioenergy research with particular emphasis on biofuels such as biodiesel and biohydrogen. Achievements in this line of research can help alleviate the problem of global warming as well as support the use of alternative energy resources for the energy supply in Thailand in the near future.
Nowadays, environmental problems such as discharge of toxic chemicals and wastes from industries and excessive use of pesticides and fertilizers in agricultural areas are of prime concerns nationwide. Therefore, research dealing with the bioremediation and biotransformation of toxic contaminants are actively undertaken in the department to remediate the polluted environment.
Our department encourages exchanges of staff and students through various international collaboration programs in order to promote networking and knowledge sharing among scientists around the world. Establishing research collaborations and joint curricula with international partners are our focus. 
Biotechnology of Cyanobacteria and Algae
Carbohydrate Biotechnology
Environmental Biotechnology
Microbial Metabolic Engineering for Functional Products
Molecular Biology and Genomics of Shrimp
Plant Biochemistry and Biotechnology
Structural Biology and Biomolecular Modeling